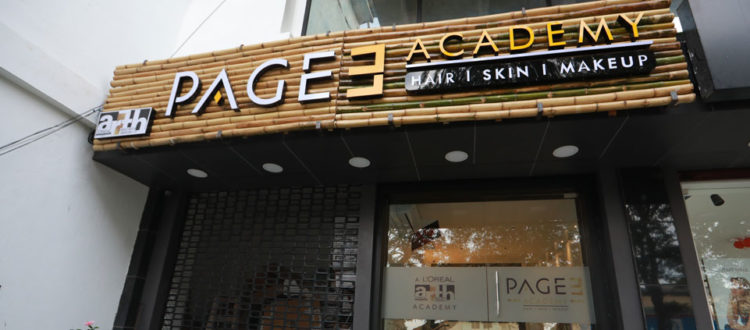 Delightful and welcome as cold weather might sound, especially for us who live in the hot and humid tropics, this season can take a toll on our skin and hair. Our skin and hair, just like us, is used to...
Read More →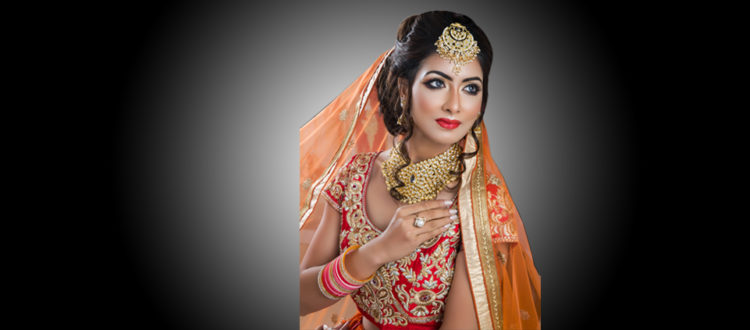 One of the most creative and enjoyable career options is that of a beautician. This career choice not only gives you the perfect outlet for your creativity but is also lucrative and gives you the opportunity to interact with a...
Read More →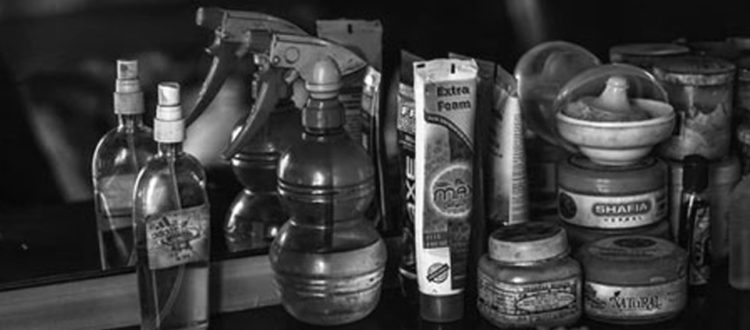 The Evolution Of Hairdressing In India Kesavinyas is the Sanskrit derivative for Hair Style. The Archaeological Survey of India threw open the unique coiffure photo exhibition in India spanning through centuries. The photographs showcase the evolution of hairdressing from the...
Read More →