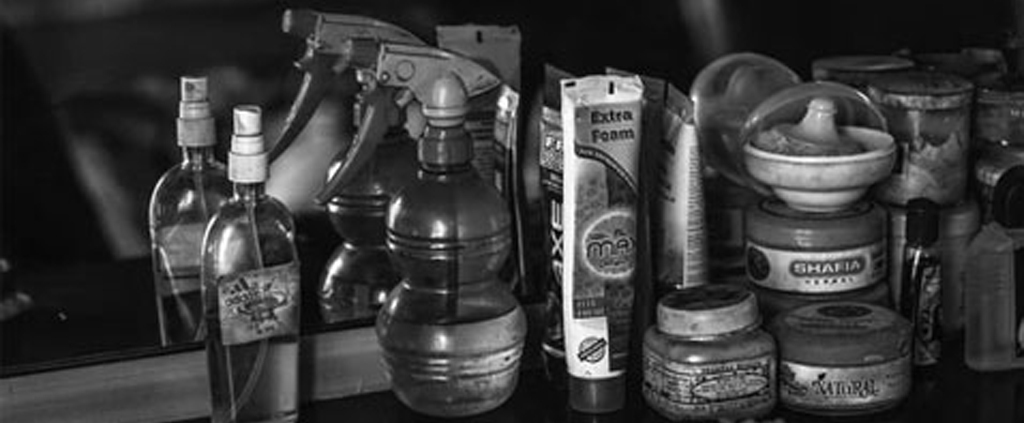 Hairdressing through the ages evolution in relation to India
The Evolution Of Hairdressing In India
Kesavinyas is the Sanskrit derivative for Hair Style. The Archaeological Survey of India threw open the unique coiffure photo exhibition in India spanning through centuries. The photographs showcase the evolution of hairdressing from the Harappan to the Medieval Period for both men and women. The hairstyles are an embodiment of power and charm. The hairdressing has been applied to the deities as well. Gods and Goddess wore matted locks. Women in ancient India adopted hairstyles based on their geographic influence. Protohistoric Period can be referred to as Harappan civilization. Combs were unearthered from Mohenjo-daro and Kalibangan going to prove their use during the protohistoric era. Terracotta items prove that women arranged their hair in curls or knotted it at the back. Flowers and ornaments were used to decorate their hair.
Mauryan Period reveals men brushed their hair back in streaks. The arrangement was in the shape of a horn with a knot on the right. Two hairstyles were prevalent, one braid arrangement and other clean shaved head as described in the Arthashastra. A beautiful hairdressing with hair combed and tied in a knot with a loop is also seen in Mauryan stone sculptures.Sunga-Satavahana period shows hair arranged in top knot cover by a turban. Loops and spherical knots loosely arranged is also common.Kushan period depicts thehairstyle of Lord Shiva as delineated vertical jatas in 12 bands and tied using four bands.Gupta period showcases Goddess Parvati as wearing curls tied behind with a round jewel. The hairstyles were divided into foreign and indigenous origin. The former had short hair will frizz in front, while the latter had an indigenous style worn in a bun tied low to the neck.
Medieval period shows buns and chignons done around the nape. Tamil women parted their hair in five parts and plaited separately or tied in a tuff.
There is no doubt that these ancient hairstyles are inspirational in creating new trends. Just like the saying 'Old wine in a new bottle', these hairstyles keep coming back into vogue as and when the need arises. A lot of inspiration is being taken from the past to rekindle a style statement.