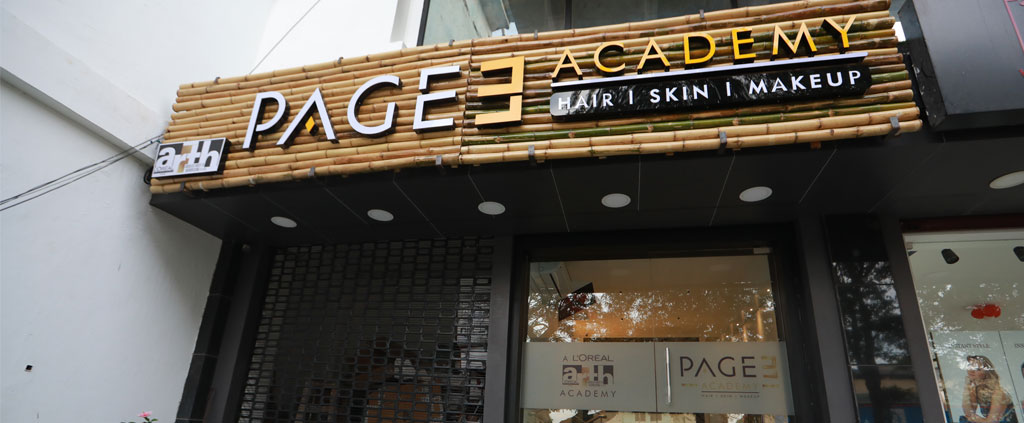 Wow Skin, Hair in dry winter
Delightful and welcome as cold weather might sound, especially for us who live in the hot and humid tropics, this season can take a toll on our skin and hair. Our skin and hair, just like us, is used to hot and humid weather. Though this might pose some problems, this weather is actually the least harmful to skin and hair. When the weather turns cold and the humidity dries out is when you should pay extra attention to skin and hair. Just like we drink water when we are thirsty, we need to keep our skin and hair well hydrated during the cold weather.
Here are a few simple but useful and try at home tips for skin and hair in this weather. Remember that your scalp is actually the extension of the skin from your face and treat the moisturisation of your scalp seriously. Hair can grow dry and become brittle because of lack of nourishment and moisturisation. Moisten your scalp and nourish your hair with the right nayural oil. Coconut oil works best for me personally but olive oil, almond oil and avocado oils can work magic too. Spread liberally all over your scalp and hair for a good twenty minutes at least before you wash your hair. Use a good moisturizing shampoo and condition well. This should keep your hair nourished and protected through the hard dry winter.
Moisturisation and hydration are the best tips to maintain skin and hair this season. To keep your skin looking good and healthy through tough dry winters, keep yourself hydrated. Drink plenty of water even if you don't really feel thirsty. This will detox your body and keep your skin hydrated. Use a good home made light scrub to exfoliate regularly, even in winter. Oatmeal blended with milk and honey is a great idea.
Just a little care and love with natural remedies from nature can ensure that your skin and hair look just as good in winter as they do in summer!