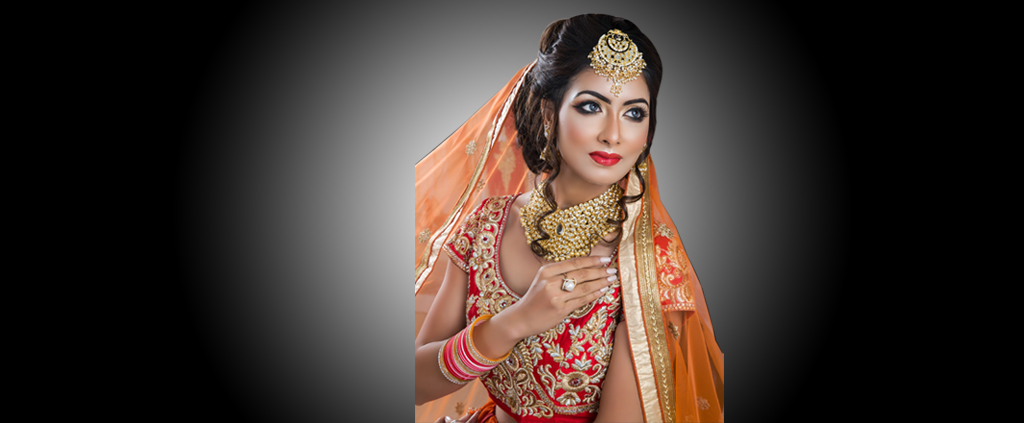 Best of institutes for a beauticians course in Coimbatore
One of the most creative and enjoyable career options is that of a beautician. This career choice not only gives you the perfect outlet for your creativity but is also lucrative and gives you the opportunity to interact with a wide variety of clientele. If you are a creative and friendly person looking for a fun career that you can grow in, choose this! So what are the options available? If you are looking for the best among institutes for beautician's course in Coimbatore, there can be no doubt that Page 3 Academy wins hands down.
Now if you are wondering what the criteria or qualifications is to get into an institute for this course, things could not have be more simpler. Page 3 Academy offers beauticians courses that allow you to specialize in hair or skin or make-up. The levels are both beginner and advanced. Whether you already have experience in this line or a novice, you will still find the perfect fit for your needs and the perfect launch pad for your career at Page 3 Academy, Coimbatore. Here you will find the best trainers with skill and experience. The academy specially designs courses to suit every need and also offers a lot of extras other than just the beautician's skill. Here you will gain valuable and up to date product knowledge, you will gain insight into how to assess the needs of a client accurately, you will learn how to provide customer service in such a way that your clients are happy to come back to you. Being on trend is one of the most important aspects of this business and at Page 3, you can rest assured that you are always up to date with the latest Global trends.
Choose wisely. Choose right. Choose only the best of institutes for beautician course in Coimbatore. This is one decision that you will never regret because the only way forward is the way of growth and success from here on!