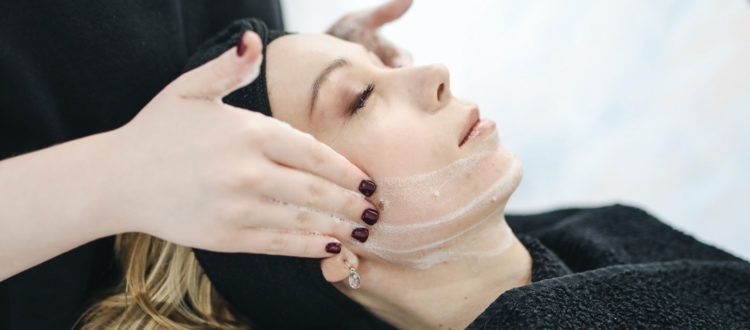 With progress in science, our perceptions of beauty and skincare have changed significantly. Skincare is no longer simply a question of a layer of external make-up that gives a temporary solution. The science of micro-nutrition is well developed and the...
Read More →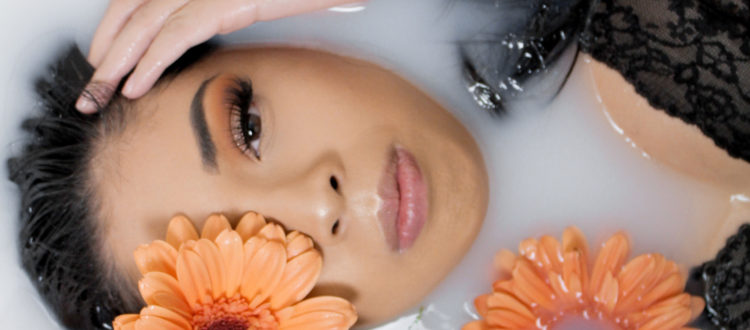 Did you know that your skin needs care in accordance with the weather? This is not a myth but a true fact indeed. Skin needs care that is specific to winter or summer. In summer, the rise in temperature and...
Read More →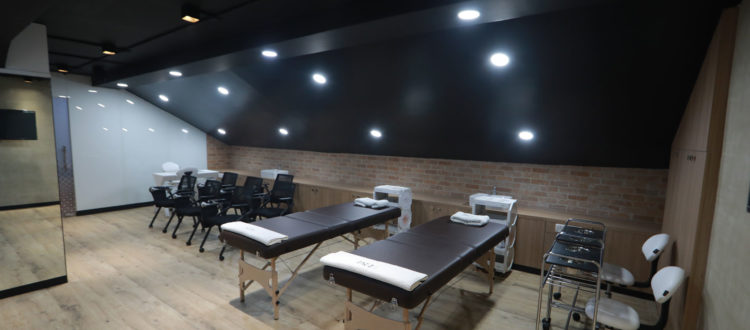 There can be no doubt that the beauty business is booming all over the world. There are many reasons for this. Growing awareness about beauty, grooming, health & wellness, the importance of presenting oneself in the right manner etc is...
Read More →