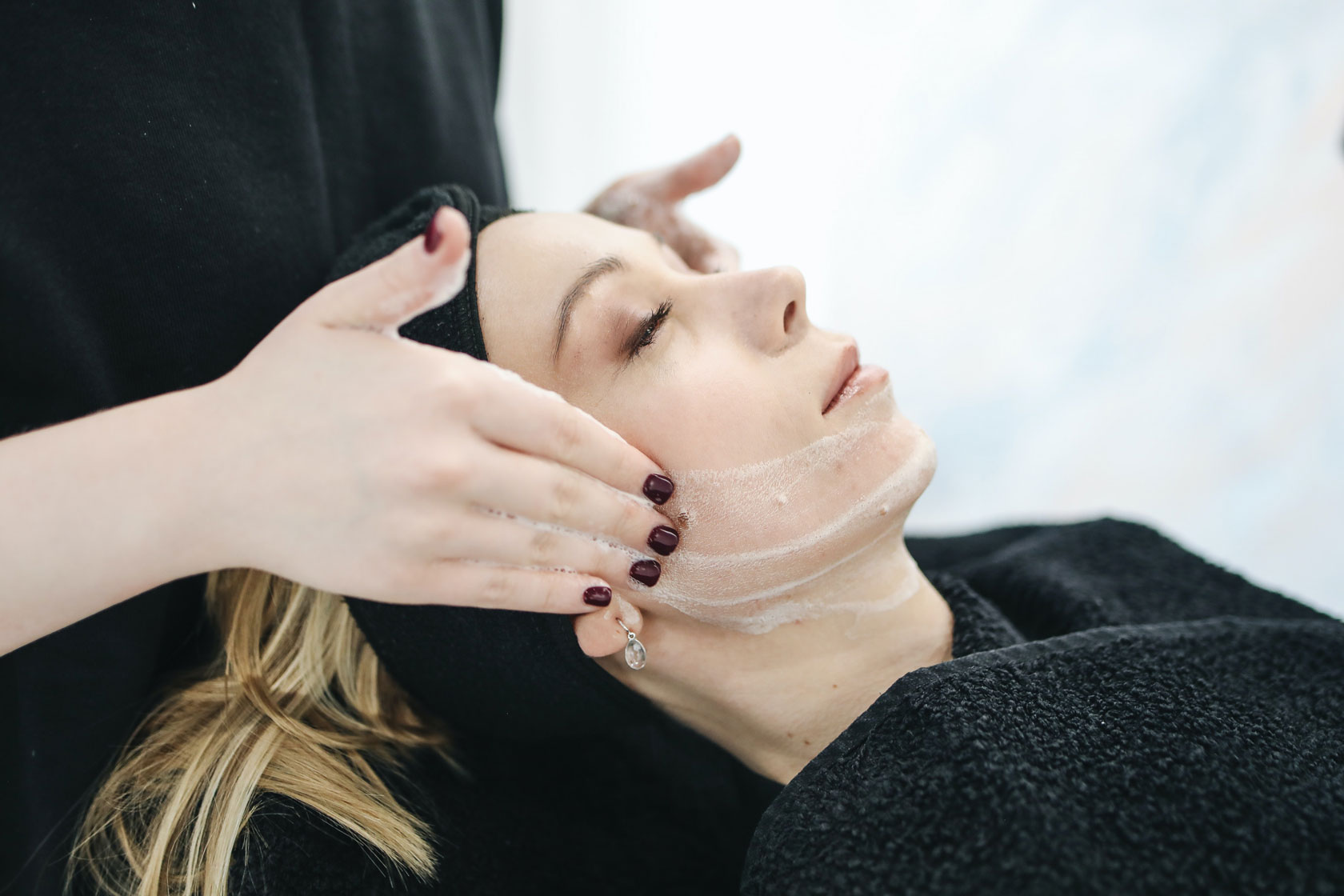 With progress in science, our perceptions of beauty and skincare have changed significantly. Skincare is no longer simply a question of a layer of external make-up that gives a temporary solution. The science of micro-nutrition is well developed and the importance of vitamins and minerals is being recognized more than ever. Given these circumstances, the importance of vitamin B2 in skincare is something well worth realizing. Vitamin B2 is a micronutrient which largely promotes healing in skin cells. So what benefits can your skin get from a healthy dose of Vitamin B2 (or Riboflavin as it is otherwise known)?
Vitamin B2 helps the skin combat acne and other troublesome conditions like dry patches. It promotes healthy cell turn-over, thus ensuring your skin has the health and resilience to bounce back. Take a minute to think about what the goals of your skincare routine are. There can be no doubt whatsoever that the ultimate goal of almost everyone's skincare routine is clear, radiant, bright and healthy skin. The vitamin that is responsible for tissue regeneration is mainly vitamin B2 and this makes it the most important vitamin to give your skin a fresh new makeover by promoting new cells.
One of the most common problems is dry skin which also leads to cracks and fine lines in skin. Did you know that one of the causes of dry and cracked skin, especially around the mouth could be a deficiency of vitamin B 2? So how do we remedy the problem? One great way to find relief from this condition is to include foods like mushrooms, almonds and spinach in your diet. These foods are rich sources of vitamin B2. There are many good skincare products like serums available which are infused with vitamin B2 and also some great supplements. You can opt for supplements that contain B-Complex (all variants of vitamin B) or specifically Riboflavin. Whatever your choice, ensure that you have enough vitamin B2 in your diet to keep your skin radiant and fresh. The importance of vitamin B2 in skincare cannot be stressed enough!!