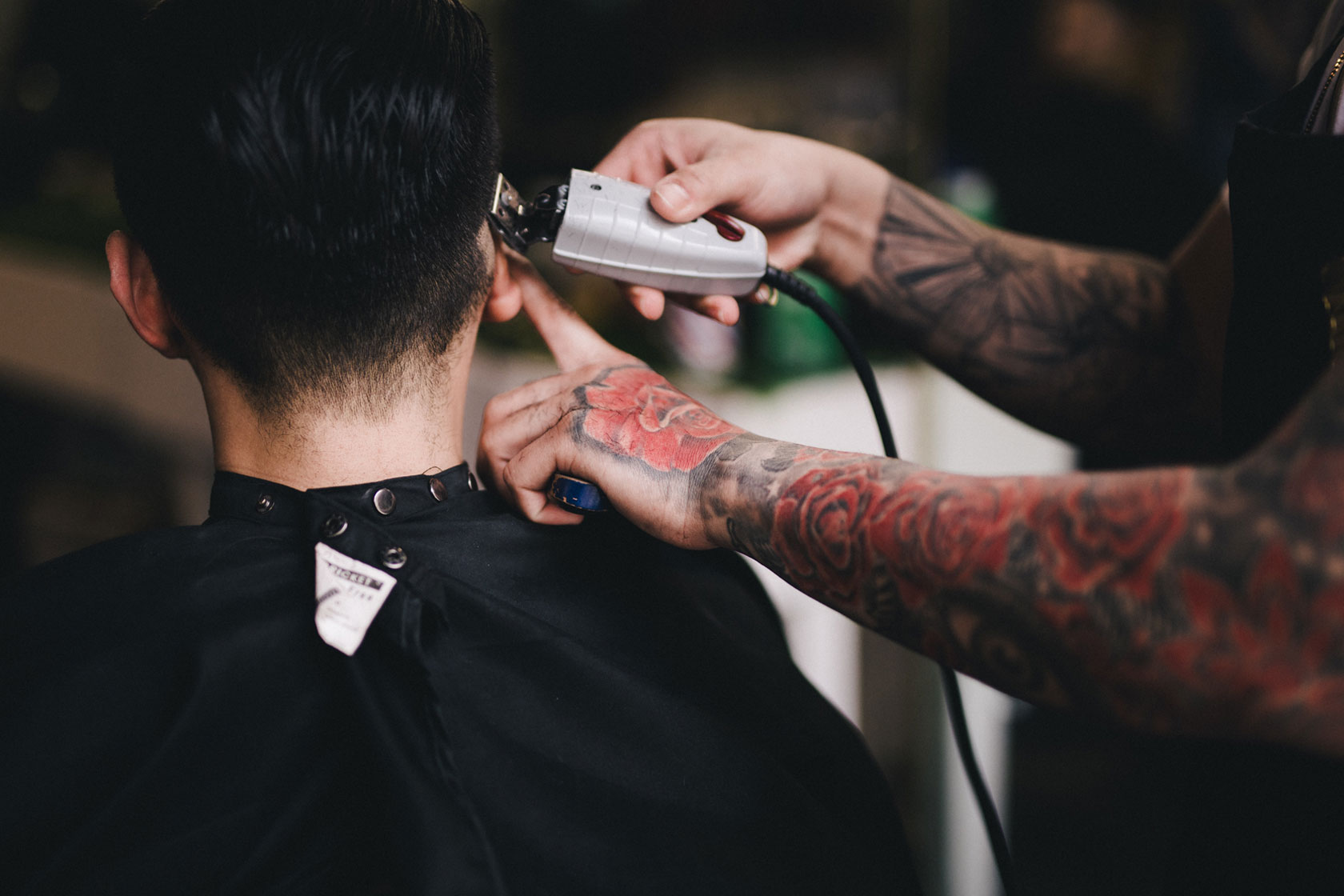 Choosing the right hairdressing course – Page 3 Academy
When you are standing at that vital cross roads in your life, having to choose your line of study and decide on your career, the questions that keep repeating themselves in your mind are "what course of study to pursue? And what to do with your future after the course?" It is crucial at this juncture to take a decision that is not only well thought out but also well informed. You must carefully weigh your strengths and weaknesses and take an informed decision after researching all your options thoroughly. If you have a creative streak and are fascinated by hair and beauty, then choosing a hair dressing course at Page 3 Academy in Coimbatore might be a great choice.
This course has many advantages over other such courses because it is certified by L'Oreal Arth Academy. At the end of the four month long diploma course, you can take an exam which will earn you a Diploma Certificate from L'Oreal Arth academy. This diploma is recognized globally and it can be one of the best starts to a rewarding and enriching career as a hair stylist.
Choosing the hairdressing course at Page 3 Academy is the right choice for you for many more reasons too. The course content covers all aspects of the beauty business and ensures that you are ready to grow in your career after you complete the course. The trainers are experienced and experts in their field. The skill sets they can teach you will be unique and specific your strengths and weaknesses. The business aspect, product knowledge and client servicing are also covered in the course. You can be sure of coming out as a well rounded and fully skilled hair stylist ready to take the world and come out on top!