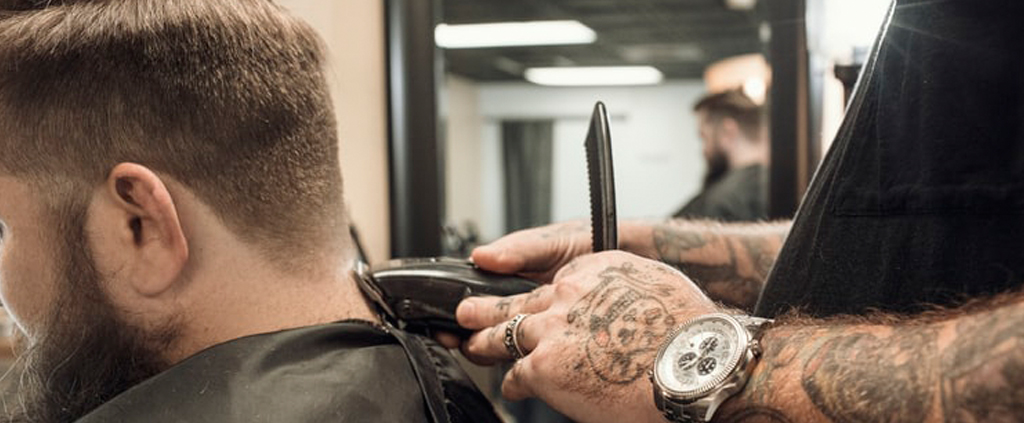 Opportunity not to be missed – Certified hair styling classes in Coimbatore.
Page 3 Academy has revolutionized training when it comes to hair styling classes in Coimbatore. The training courses are diplomas which are certified by L'Oreal Arth Academy, recognized all over the world. Choosing to do this course can offer many advantages. The first and most important of these advantages is that you can qualify as a certified hair stylist with a certificate that is recognized all over the world and it comes from one of the most respected and reputed brands the world over – L'Oreal! What better way to launch your career in hair styling?
Apart from this, the second biggest advantage of these hair styling classes in Coimbatore is the actual course content itself. The course content is designed in such a comprehensive manner that it can cater to all needs. It trains you not only in the nuances of hair styling but also in the nuances of running your own business if you so desire. Styling both long hair and short hair with special emphasis on blow drying. Colouring hair using the latest techniques with special emphasis on how to keep abreast of the latest trends in hair colour. Exposure to the best and latest products from the best brands in the world to ensure that you have complete product knowledge. Analysing the needs of the client to ensure that you understand what the client wants and then offer the right styling suggestions thus ensuring that you keep the client happy and coming back for more- Sustainable business practice!
Another unique and very desirable feature of these certified hair styling classes in Coimbatore offered by Page 3 Academy is their emphasis on wellness and health. The course content which is taught by experienced trainers with international experience is designed to ensure that you are well aware of the wellness and health factor while offering solutions to clients, thus making your skills unique.