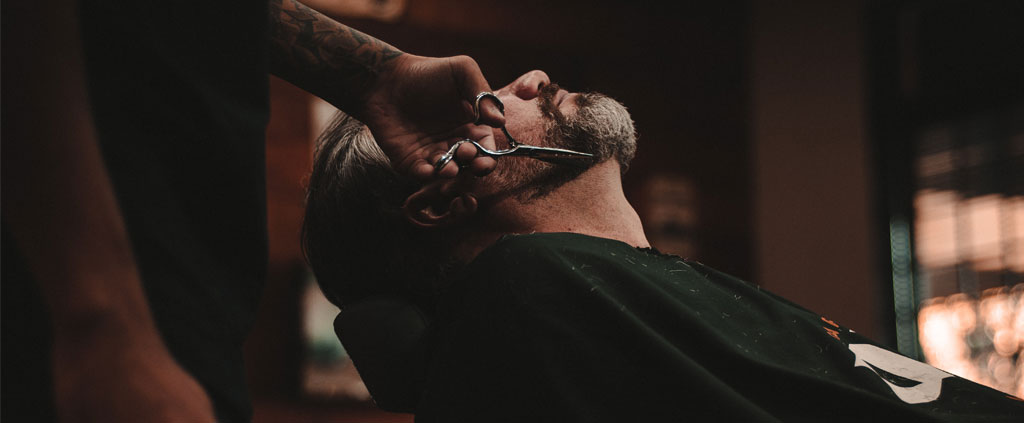 Reasons To Choose Beauty Industry As A Career Option
The beauty industry is undergoing tremendous change and brand are being conceived at the speed of light. The industry is experiencing an upward trend and is getting increasingly complex. Despite its complexity, the need to adapt to it is vital, else you will be left out in the race. The rise of independent beauty brands are creating a threat to well established players. Everyone can have a piece of the pie of the beauty industry but for this you need to be too good.
The Indian beauty industry is growing at a rapid pace with the cosmetic market experiencing a growth of 15-20% annually. The beauty and cosmetic industry is estimated at US $950 million and by the end of 2020 it is expected to reach US 2.68 billion. The beauty care sector has become responsible for the growth of Indian wellness market comprising of salons, cosmetic treatment centers and cosmetic products.
The beauty salon industry revenue is driven by women. There is tremendous growth is attributed to the beauty consciousness among men and women. The growth figures over the last five years are put as, Cosmetic treatments at 5%, Salons at 35 and cosmetic products at 60%.
The cosmetic industry is promising for both existing and new players. The Hair and skin care industry is experiencing a per capita spending of US $1.2 and expected growth of US $6.2. The cosmetic sector has shown great potential and the new product launches have made the future bright for the industry. The researches have it that the Indian cosmetic market is showing an impressive sales and the purchase power is rising with an annual growth rate of 17%.
Despite the slowdown the Indian consumers are spending on beauty products and services. With large section of women entering the workforce each year, the spending power of the women has increased giving them the much needed independence to spend their income on their wellness.
All the above reasons prove the career growth in the beauty and wellness industry. Those who are passionate about setting foot in the industry need to equip them with the right training programs. Page 3 Academy in collaboration with L'Oreal Arth introduces new age hair dressing programs for the generation next.