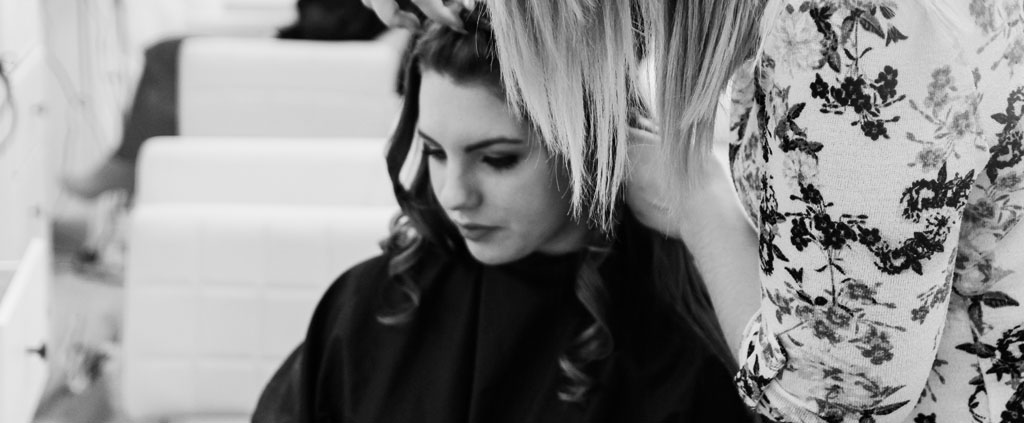 Why Pursue Career In Hair Dressing?
Hairdressing – An Enriching Career Path
If you are contemplating a career decision on becoming a hairdresser it is time you understand the demand for the skill in the beauty and wellness industry. Hairdressing is a winning career that can take you to new heights. The right mix of artistic sense, creativity and technical skills paves the way for the career growth. When it comes to any career choice, there is no 'one size fits ', each hairdresser is unique when it comes to style and technique. Some of the reasons why you should choose reputed and trusted hair dressing training academy are listed below:
Global career
For all those who love to travel the globe, hairdresser career given them an opportunity to explore new venues. Your comb and scissors can take you places. Learning from the right academy with a global reputation can improve your chances of working abroad. The hairdressing organizations regularly hold conference, shows and training internationally, encouraging hairdressers from all over the world to meet and exchange their skills.
Job at hand
Irrespective of the economic meltdown, people do come out to get a haircut. So you can be rest assured that you have your customers intact. There is guarantee of a job for life. Upgrade your skills through training and keep abreast with the latest trends and you are sure to be busy all round the year.
Hefty Package
Hairdressers earn handsome salary and tips for their artistic skills. Those working hard and experimenting with new trends are sure to climb up the career ladder quickly. Moreover, if you have the skill, you are sure to start your own salon and make good profit.
Job satisfaction
What would be more satisfying than getting paid for your passion? Over the years hair dressing has been voted as the happiest jobs in the world. It is creative and you get an opportunity to hone your skills on a day to day basis.
Plethora of opportunities
The hairdressing industry can give you an opportunity to make a name for yourself. Locally or internationally you are sure to compete with your contemporaries to expose your talent. Rubbing shoulders with celebrities and showcasing your skills you can sure become an ambassador to educate the brand worldwide.
Flexible
In the beauty industry freelancing has a big business opportunity. In the freelance world you can take up different roles. You can provide home services to people and save on renting a space, equipment and other amenities. Of course a lot of hard work goes into it but still you can be your own boss.